Build Men's Conference - Rebranding Logo
The process to create the Build Men's Conference logo in an effort to rebrand the conference.
The Problem
I was asked to assist in the rebranding of the West Michigan's Men's Conference.  Their first conference was titled 'Under Construction', which was supposed to be a spiritual analogy of how we as men are still growing and need work.  Their website had Under Construction yellow tape graphics all over it, anyone who grew up during the late 90's and early 2000 would find this familiar because since it was often the graphic used to signify that a page hadn't been finished.  You can see the problem that might cause.  All in all they needed some help rethinking their brand. They also had issues with confusing the name of the conference and the theme for that year.  They needed a logo that would easily be identifiable apart from the various themes they were going to have over the years.  This is a men's conference with a consistent them of construction or building - The conferences in the past had plenty of construction themed events and displays.  So, the logo needed to be something that reflected this well.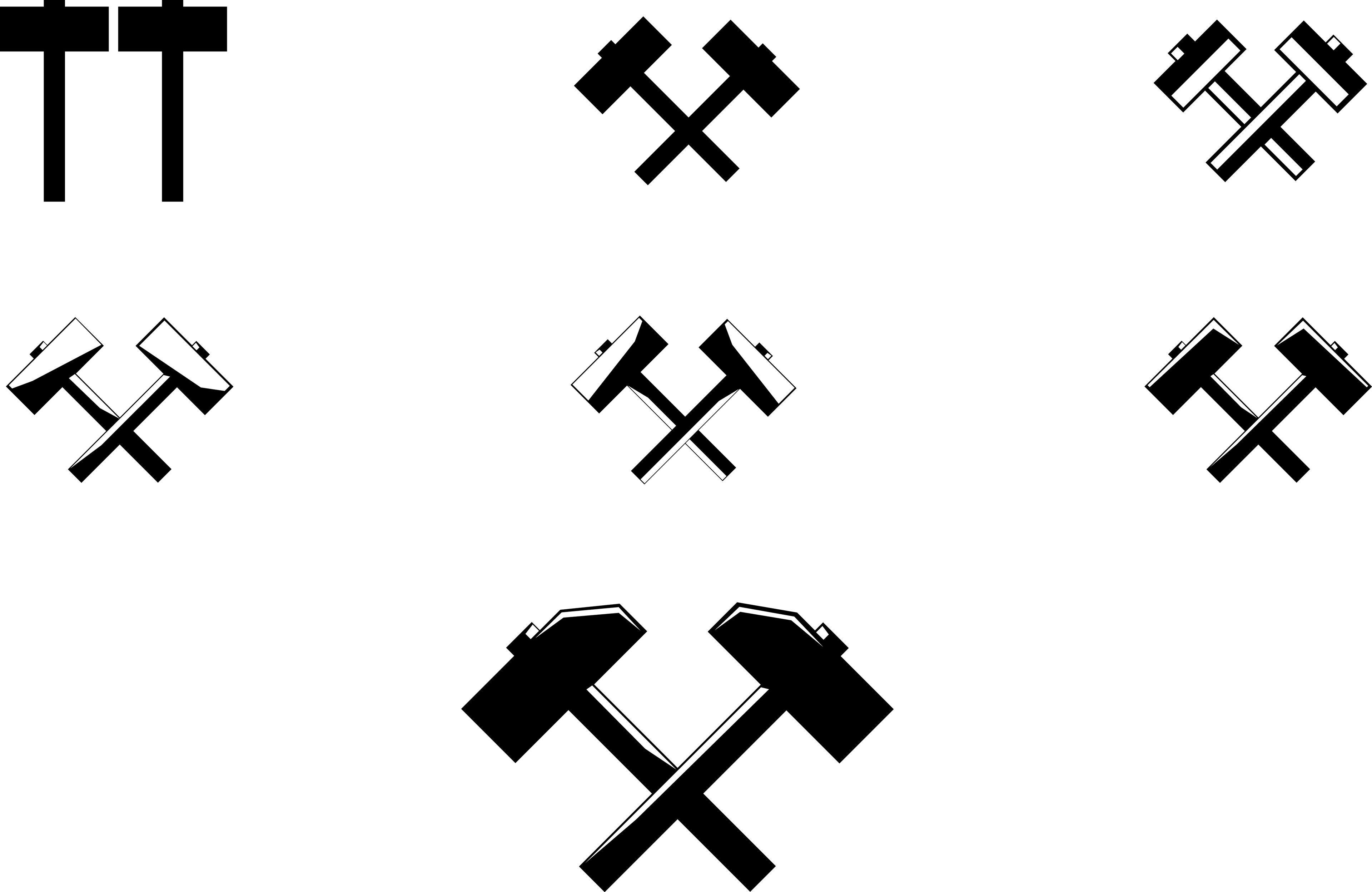 The Hammers
The hammer inspiration came from the familiar crossed sword or tools from medieval crests.  I wanted a medieval flair to the hammers, something quickly identifiable as a hammer and powerful enough to be used as a standalone logo.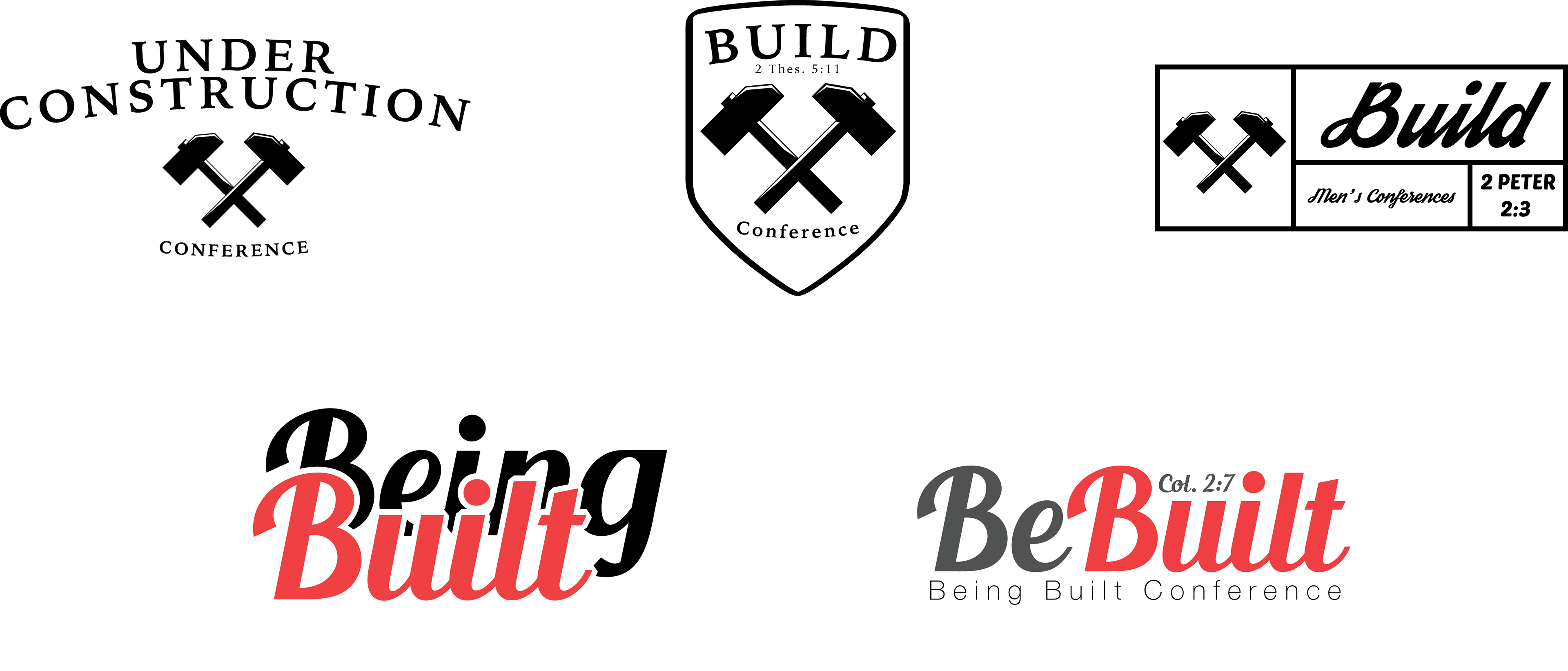 We decided on the name 'Build' removing all of the unnecessary articles and bringing it down to it's simplest form.  Once we decided upon a name we could start getting serious about the final look and feel.

The final product drew from some of these designs.  You know a good design when it just works, the final design was unanimously accepted and we moved forward with it.